Gifts Under $20
We have lots of fun options...
including candy bird "poop", nesting material for your local birds, handheld hummingbird feeders, Bird Friendly Coffee and beautiful greeting cards!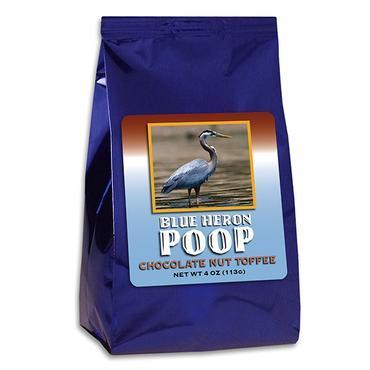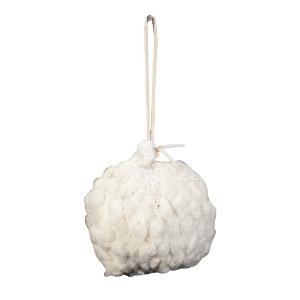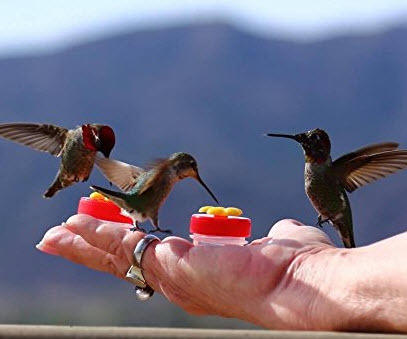 Stackable seed cylinders and Hanging Seed bell
Made of sunflower chips, peanuts, tree nuts, and cherries, our No-Mess seed Stackable® is a tidy dining option that your birds will enjoy. Our Bells are packed everything you need to get lots of birds to visit your backyard, and are easy to hang and offer to birds right away.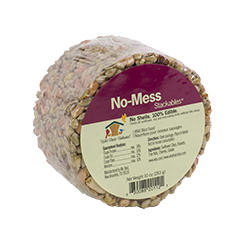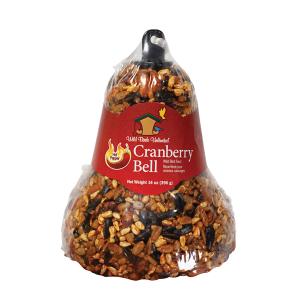 Kids' Items
North American Birds Sticker Book: With this dazzling sticker book, kids will discover a fun and hands-on way to learn about North American birds.
Audubon Plush Toys: We offer these soft toys, a collection of fifty-one plush birds that make authentic bird sounds when pressed (middle picture).
Folkmanis Mini Puppets: Perfectly sized for little hands, these precious birds (and other critters!) have super-soft plush fabric and delicate facial features.
... and more in store!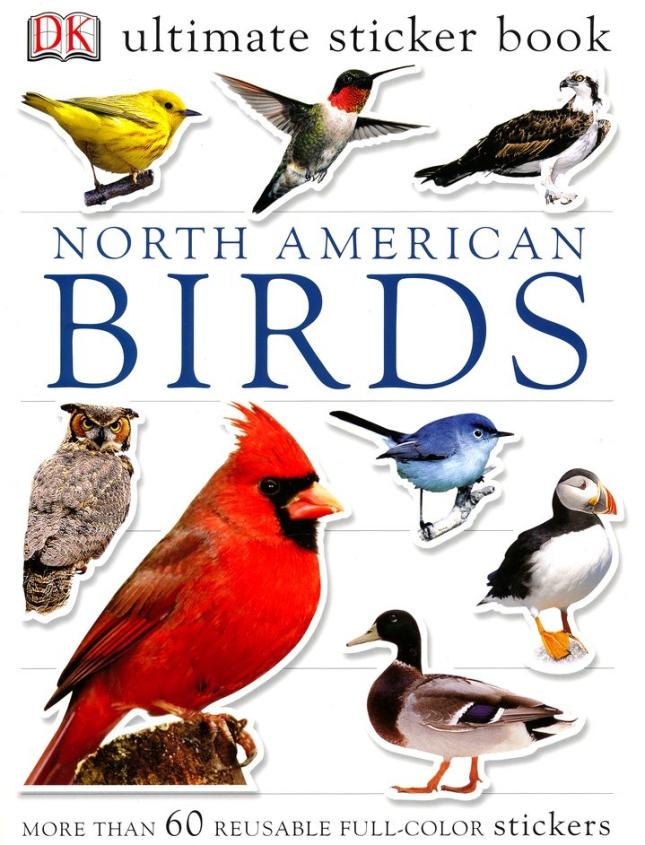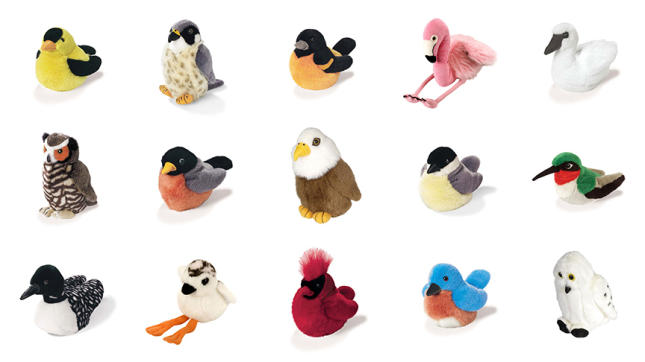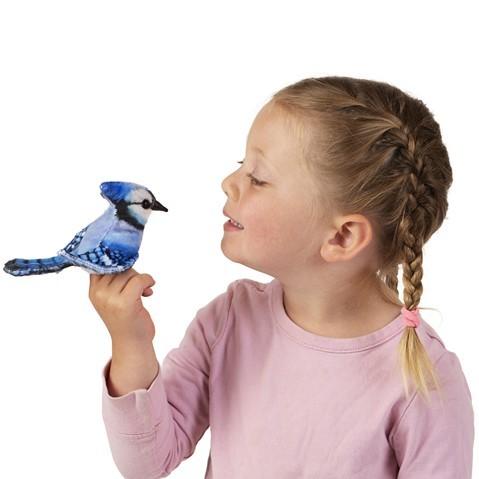 Audubon Bird Call instrument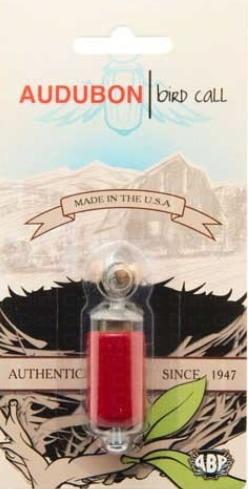 When twisted, this unique birchwood and metal instrument will make a variety of sounds which attract wild birds. Handmade and individually tuned. Now the standard songbird call throughout the world. 2" x 1/2" x 1/2".
Pocket Naturalist Guides
Richly illustrated folding guide highlights 140 bird species commonly seen in British Columbia, Canada. Also includes an eco-region map featuring the locations of prominent bird-viewing areas. Lightweight, laminated format makes this guide excellent for the field. Compact 4" x 8" size unfolds to 8" x 22". Color pictures and information are printed on both sides of the card. Perfect introductory guide for all ages and experience levels. From Waterford Press.
Other Waterford Press Naturalist Guides which we carry: Waterfowl Guide, Vancouver Birds Guide and the Bees and other Pollinators Guide.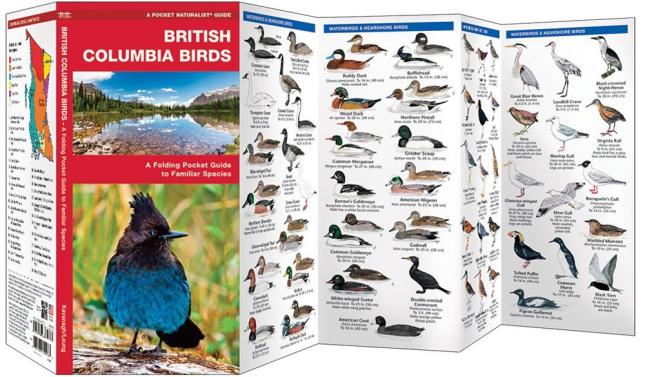 Skincare Products: Lip balms & Soaps
Bee by the Sea Lip Balms: Made with organic ingredients including the healing sea buckthorn, this nourishing and hydrating lip balms are sure to keep your lips soft and smooth all day long. We carry pear, vanilla, beeswax and peppermint flavours.
Michel Design Works lip balm is made with natural botanical ingredients, including beeswax and shea butter to moisturize and soften your lips. They're introducing it in six appealing flavors.