WBU Bird Walks
---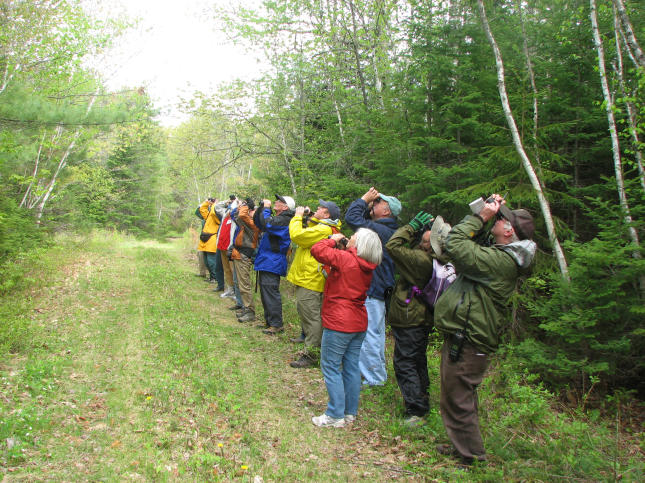 Whether you are a seasoned birder or just taking flight, a bird walk is always an enjoyable experience.
Join Jeremy Gordon for a two-hour walk through the various locations around the Vancouver lower mainland to look for the many species of birds that frequent the area while he shares his enthusiasm and knowledge.
Dress for the weather, bring binoculars if you have them.
While it is possible to enjoy birds without any special equipment at all, there are two items which many bird lovers would consider indispensable: a field guide to identify birds and binoculars, without which many birds will remain vague, poorly seen, and as good as invisible to the inattentive. A good pair of binoculars will allow you to identify and enjoy distant birds as easily as the birds on your backyard feeder
Reservations are no longer required for our walks, simply show up and enjoy!
Upcoming Walks:
All Bird Walks are Rain or Shine!
When: Sunday, November 19th, 10:00AM
Location: Ambleside Park, West Vancouver
Meeting Spot: The Service Building, east side of the skate park
When: Sunday, December 17th, 10:00AM
Location: Stanley Park, Vancouver
Meeting Spot: The platform above the Nature Centre
Please check back regularly for meeting locations and more details on each location. Want to get email notifications about future walks and other bird and nature related events? Join our mailing list by registering for a MyWBU account online, coming to visit us in-store, or by calling us at 604-736-2676.