Gifts: Cards
We carry a variety of cards for just about any occasion as well as blank cards. We have a beautiful selection of fine art books and cards from local artist Charles Van Sandwyck and cards featuring the amazing photography of our very own staff member Mark Wynja.
Quilling Cards
Quilling has been around for hundreds of years. The art of rolling and shaping small strips of paper around the quill of a feather to create a pattern dates back to Egyptian times. We carry assorted patterns: birds, flowers, birthday greetings and holiday cards.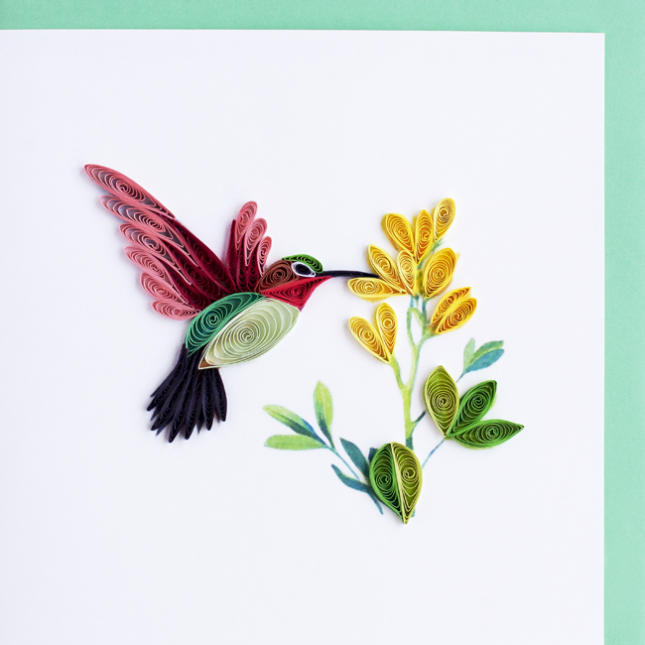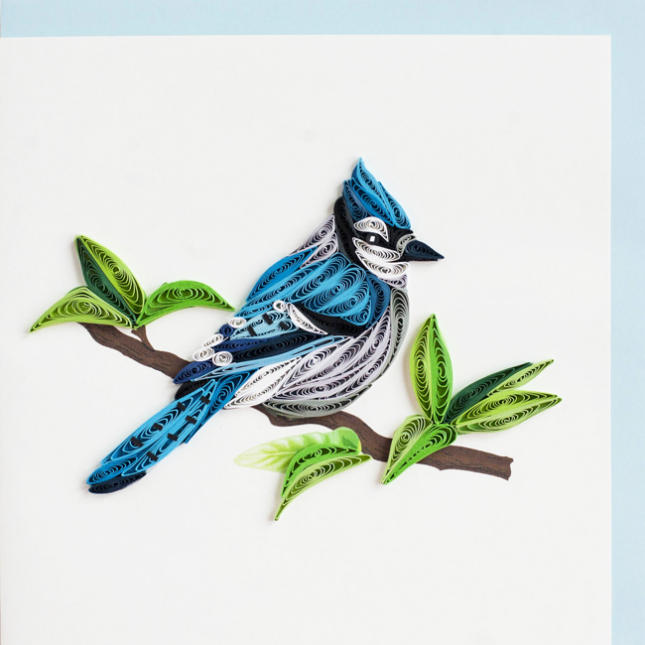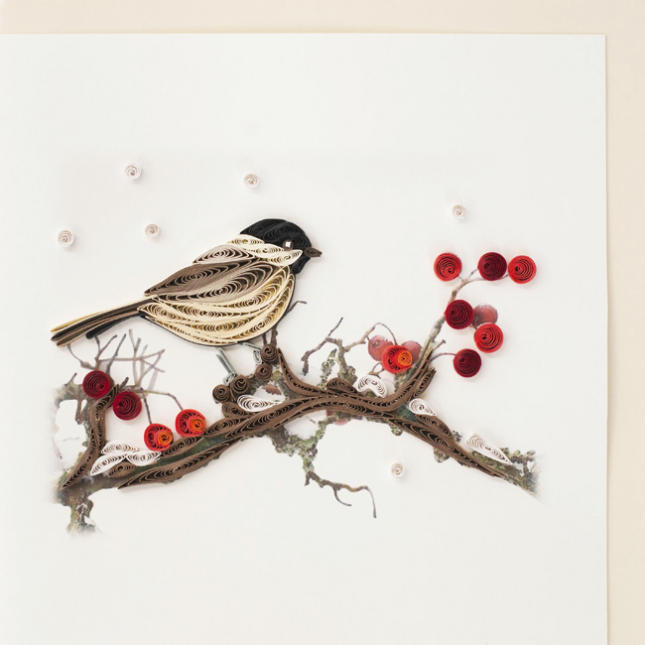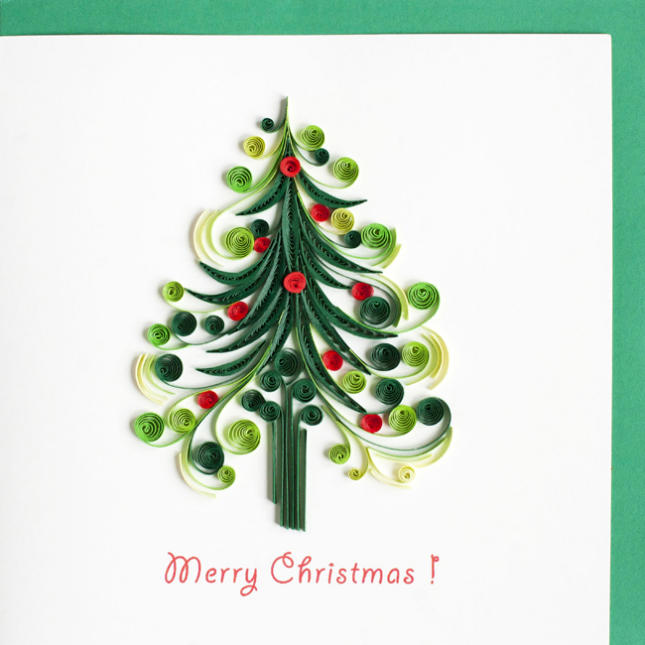 Two Dog Studio
Eileen Sorg is a professional artist based in the Pacific Northwest and is well known for her magical, narrative drawings. She regularly shows her work at juried festivals across the country and has originals in museums and private collections worldwide. WBU Vancouver carries her artwork on special cards. Some examples are shown below.

Charles van Sandwyk
Charles van Sandwyk's illustrations capture the beauty and magic of nature - incorporating animal folk tales and idyllic scenery into masterful paintings and etchings. A habitant of both our own Vancouver, and Fiji, his love of Canadian wilderness and tropical landscapes create a masterful blend of the familiar, and the exotic! Charles' work is designed, written, and illustrated by him personally - making each piece a unique, thoughtful, and collectible work of art.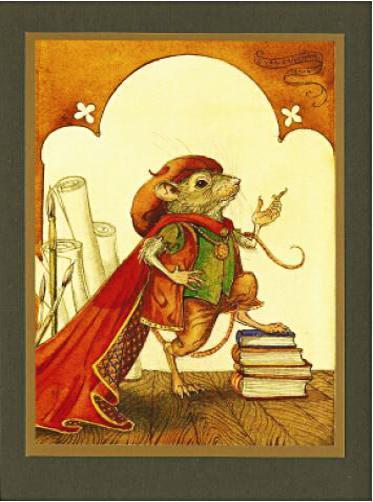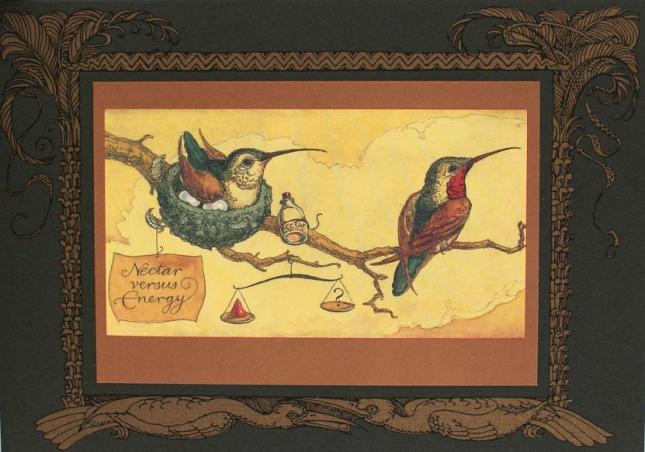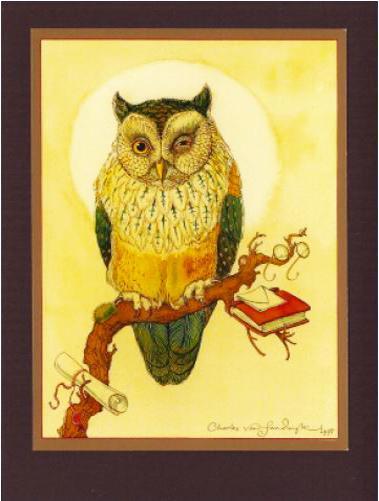 Boxed Holiday Cards
We carry colorful boxed card options ahead of the holidays, including the two examples below. Selections are from artists like Wendy Morgan of Crane Creek Graphics and the folks at Pumpernickel Press. Of course, we stick to our nature-and-birds theme in our collections.