What's New In Store!
Bird Friendly Coffee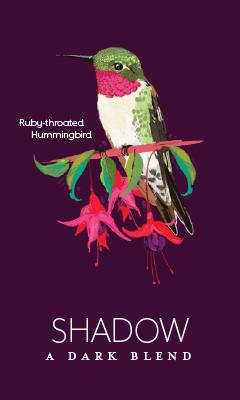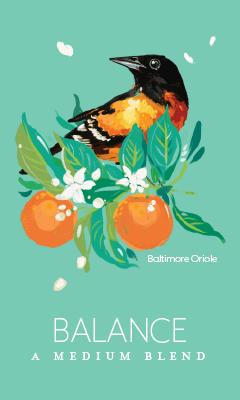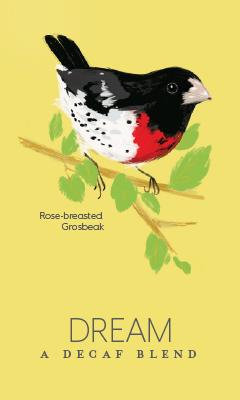 Bird and Beans coffee is the first company in Canada to offer certified Bird Friendly® coffee and the only roaster to offer it exclusively. Bird Friendly® Coffee comes from farms using a combination of foliage cover, tree height and biodiversity to provide quality habitat for birds and other wildlife.
340g whole bean bags
Michele Design Works - Bath, Kitchen and home decor
Beautiful hard mill soaps and foaming soaps from England in 3 luxurious fragrances. Napkins, Melamine ware, aprons and more.
Garden Bandit - The only tool you need for your garden!
Made in Canada the popular and handy 'Garden Bandit' answers your weeding problems. With a solid handle and stainless steel blade this tool is ideal for plant pots and boxes as well as raised beds. Garden Bandit is built to last a lifetime!


Coles's Flaming Hot Sauce
Flaming Squirrel seed sauce:
A nutritional birdseed supplement that contains all natural, 100 percent food grade ingredients with a super hot and spicy flavor
It tastes hot to mammals but not to wild birds
To keep squirrels and voles from digging up your bulbs, dip each one before planting
The 8 oz. Seasons 30 pounds of Birdseed.
Chickadee Bird Houses
Select cypress with our shingled roof gives it exceptional style; copper covered clean out door and metal hanger make for exceptionally easy maintenance. Latex paints are durable and give your yard that extra pop of colour. Available in assorted colours
Campbells Gold Local Honey
Campbells Gold Honey is produced from bees on their farm in Abbotsford. Pollen is collected from local wildflowers, Alfalfa, fruit trees and berries. Try our selection of specialty cream honey like - Ginger, Chocolate Orange, Vanilla, Cinnamon and more.
Chala Handbags
Fashion bags with just the right blend of whimsical fashion while maintaining practical function. Made with the finest animal friendly materials - Faux leather that looks and feels like the real thing. Chala Handbags is an advocate of animal rights and welfare. Chala donates 5% of their annual net profits to help animals in need.
Eco Caps 100% Cotton adjustable fit. Available in various birds and reptiles. See our Selection