What's New In Store!
Bird Friendly Coffee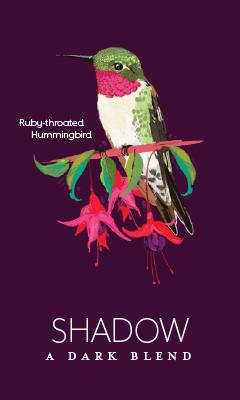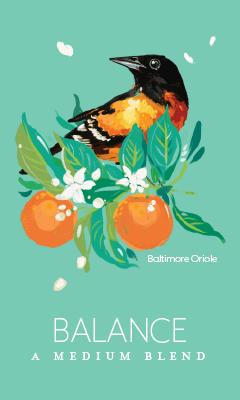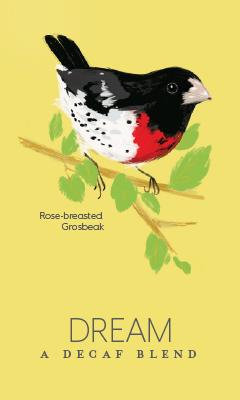 Bird and Beans coffee is the first company in Canada to offer certified Bird Friendly® coffee and the only roaster to offer it exclusively. Bird Friendly® Coffee comes from farms using a combination of foliage cover, tree height and biodiversity to provide quality habitat for birds and other wildlife.
340g whole bean bags
Peeps Eye Glass Cleaner
Scratch-resistant brush removes dust & abrasive particles. Revolutionary new way to get spotless lenses. Eco-Friendly Solution. Travel Friendly. Weather Safe. Compact Carrying Case. Cleans Perfectly.
Michele Design Works - Bath, Kitchen and home decor
Beautiful hard mill soaps and foaming soaps from England in 3 luxurious fragrances. Napkins, Melamine ware, aprons and more.
The Amazing Swedish Dishcloth 100% biodegradable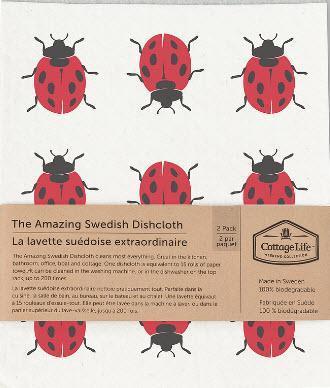 The Amazing Swedish Dishcloth cleans most everything. Eco -friendly. Great in the kitchen bathroom, office, boat and cottage. One dishcloth is the equivelent to 15 rolls of paper towel! Absorbs 15 times its weight in water. Lasts 9-12 months. Compostable. It can be cleaned in the washing machine or in dishwasher up to 200 times.
Garden Bandit - The only tool you need for your garden!
Made in Canada the popular and handy 'Garden Bandit' answers your weeding problems. With a solid handle and stainless steel blade this tool is ideal for plant pots and boxes as well as raised beds. Garden Bandit is built to last a lifetime!


Coles's Flaming Hot Sauce
Flaming Squirrel seed sauce:
A nutritional birdseed supplement that contains all natural, 100 percent food grade ingredients with a super hot and spicy flavor
It tastes hot to mammals but not to wild birds
To keep squirrels and voles from digging up your bulbs, dip each one before planting
The 8 oz. Seasons 30 pounds of Birdseed.
Chickadee Bird Houses
Select cypress with our shingled roof gives it exceptional style; copper covered clean out door and metal hanger make for exceptionally easy maintenance. Latex paints are durable and give your yard that extra pop of colour. Available in assorted colours
Folkmanis® Puppets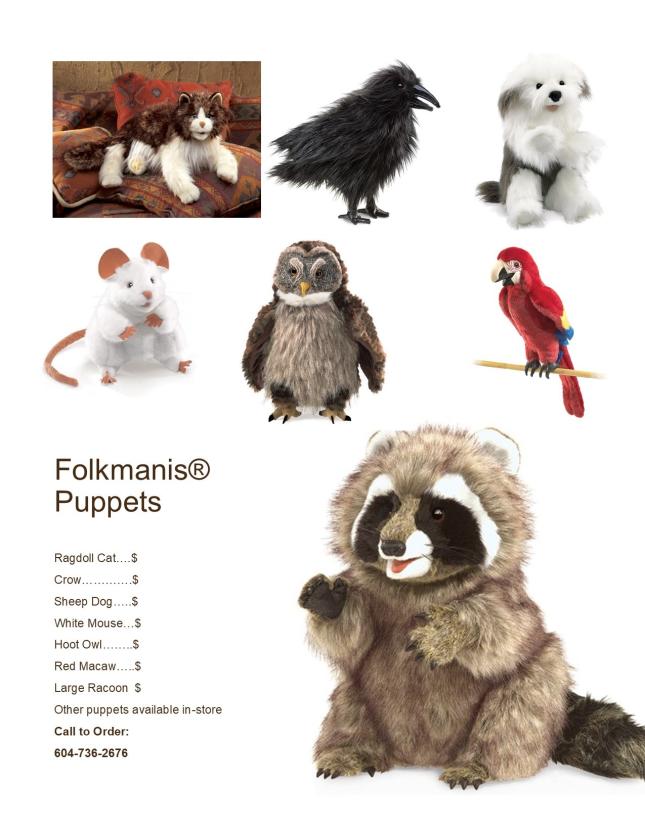 The most innovative, creative puppet maker in the world!
Folkmanis® Puppets believes imagination is the key to a healthy childhood, encouraging play and discovery to develop the skills necessary in life. The company has been making the most innovative and engaging specialty puppets in the world since 1976, delighting imaginations and winning nearly every industry, child development, and kid-tested award, many repeatedly.
Raingoose Linen Tea towels. Make a great gift. Assorted Designs and colours. See our selection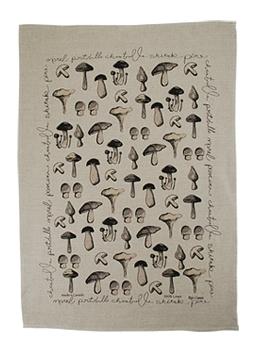 Jocelyne first brought Rain Goose to the public in 2002 at the One of a Kind Show in Toronto. With a desire to transform colourful textile design into functional home products, she has set out to source the finest quality fabrics and create unique and fun motifs that flow with the fabric mediums and product shapes she chooses. Rain Goose products are functional and modern with a simplicity and boldness in design that makes them timeless and lasting home accessories.
Eco Caps 100% Cotton adjustable fit. Available in various birds and reptiles. See our Selection