Gifts: Skincare
Bee by the Sea

Body Cream
This natural skincare line is specially formulated with sea buckthorn fruit and seed oils in combination with unpasteurized honey.
Paraben Free, Petroleum Free, Sulfate Free, No Animal testing, Made in Canada.
This incredible product has healing properties. Great for dry cracked skin, eczema, sunburn, scars and as a daily moisturizer.
Lip Balm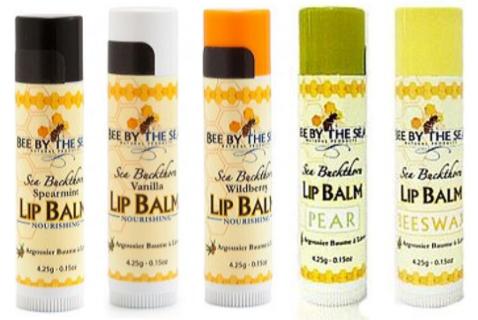 Made with organic ingredients, beeswax, and sea buckthorn, these nourishing and hydrating lip balms are sure to keep your lips soft and smooth all day long. The perfect answer for your dry chapped lips!
Body Wash Bar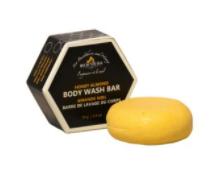 Good for the environment and your skin! Easy to carry and lasts twice as long as a bottle of liquid shampoo!
Michel Design Works
Michel Design Works seeks out the top soap makers and fragrance houses in the world to provide customers with triple-milled soaps and lotions that smell as amazing as they feel. Customers love these luxurious, yet reasonably-priced items. We carry their foaming hand soap, shea butter soap bars, hand cream gift sets, lip balms, room freshening sprays, bath bombs, body lotions and other assorted products.