Gifts: Puzzles, Puppets, Toys & Kids' items
Folkmanis Puppets
We carry an assortment of products from one of the most innovative, creative puppet makers in the world. Four are shown below!
1. With its movable beak, the Raven puppet will crow "Nevermore!" from the treetops until the dawn breaks. This product was retired in August 2021 by Folkmanis and has limited to no availability...get yours while we still have one!
2. A curious critter with ring-tail and bandit-mask, the Folkmanis Raccoon puppet sits up begging for interaction.
3. Newly hatched, the Folkmanis® Owlet puppet seeks the warmth of your embrace.
4. He pants, he barks, he hunts for fleas, he wags his tail, he tilts his head quizzically, he sniffs your sleeve- and he makes your friends believe he's real, all with your help, of course.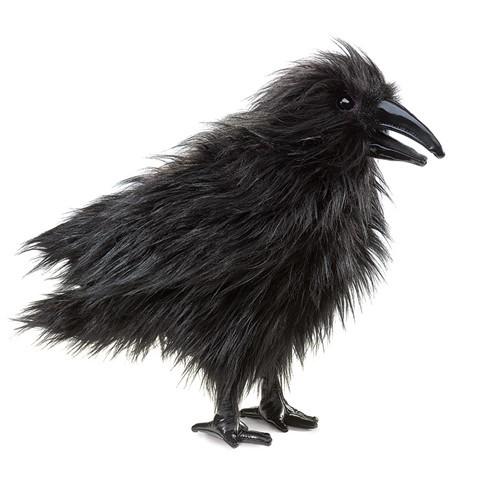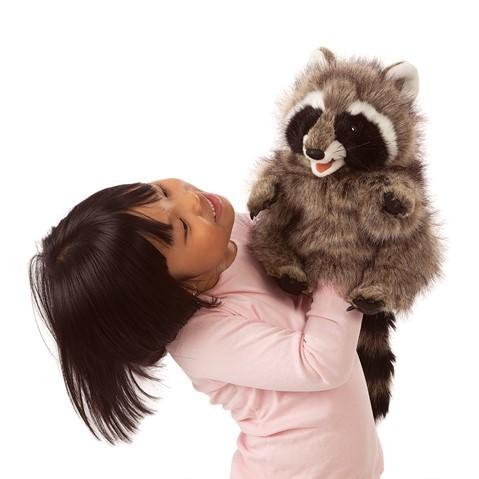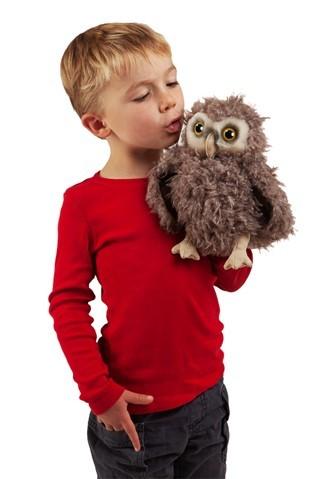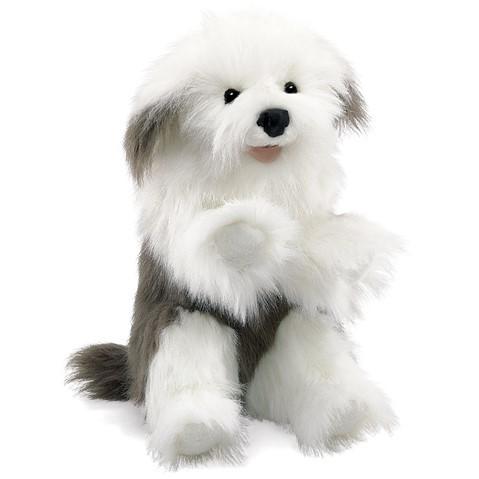 Puzzles - Tray Puzzles for ages 3+, 350 piece puzzles, 500 pc and 1000 pc
We carry various brands of puzzles including Cobble Hill and Giftcraft. Easy-handling options and tray puzzles are also available.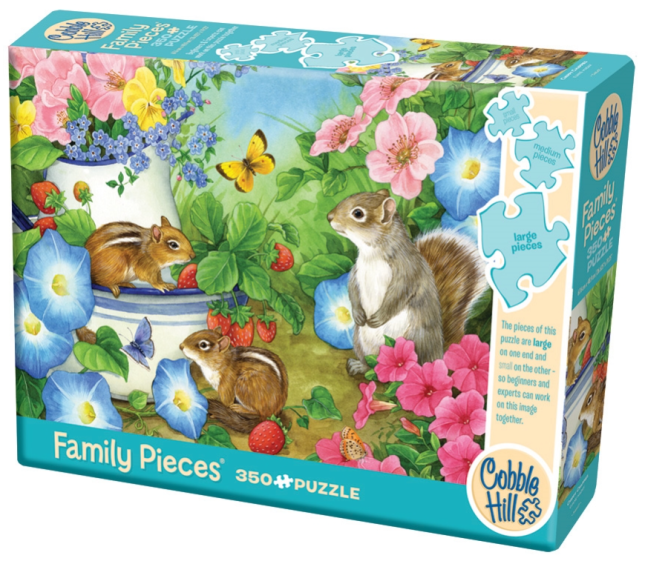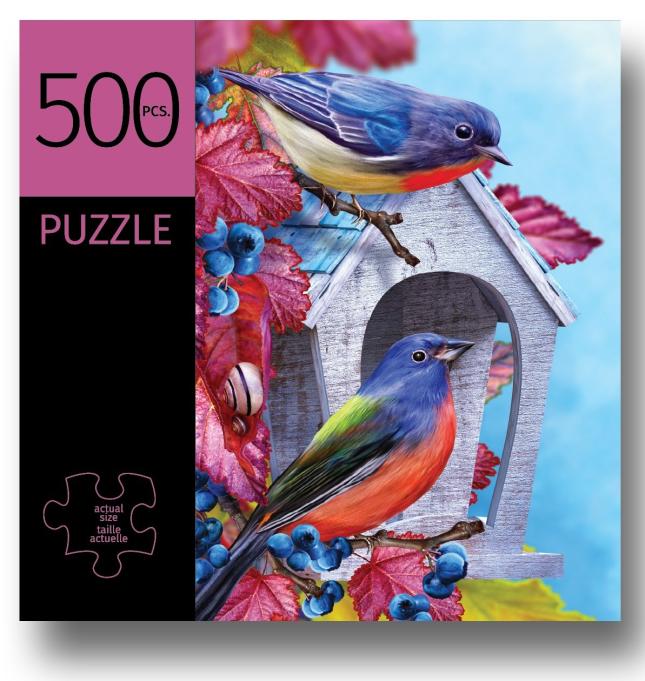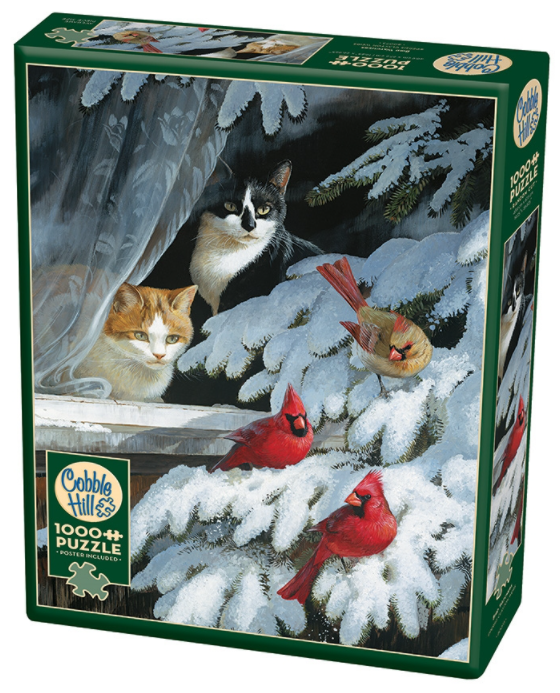 North American Birds Sticker Book
With this dazzling sticker book, kids will discover a fun and hands-on way to learn about North American birds.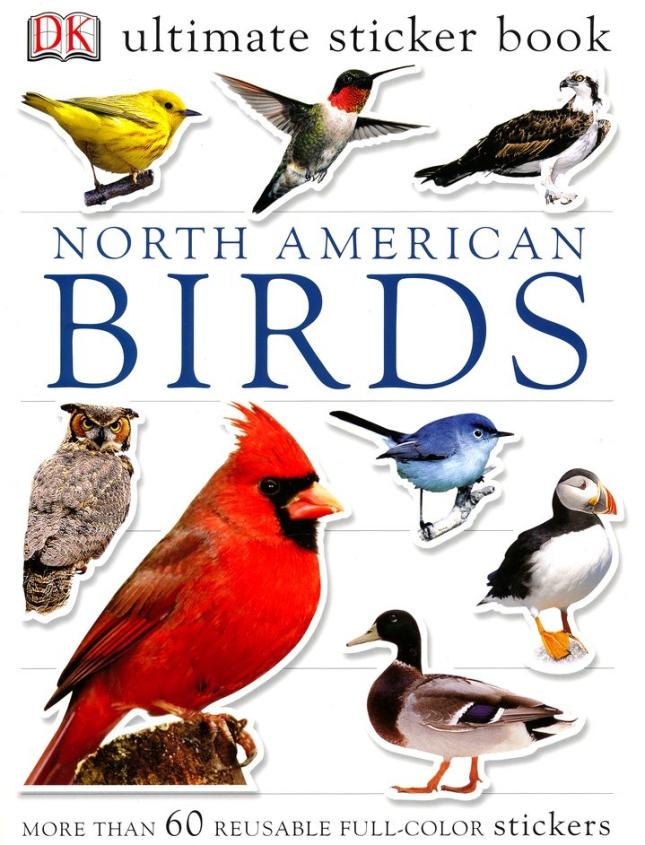 Audubon Plush Toys

We offer these soft toys, a collection of fifty-one plush birds that make authentic bird sounds when pressed.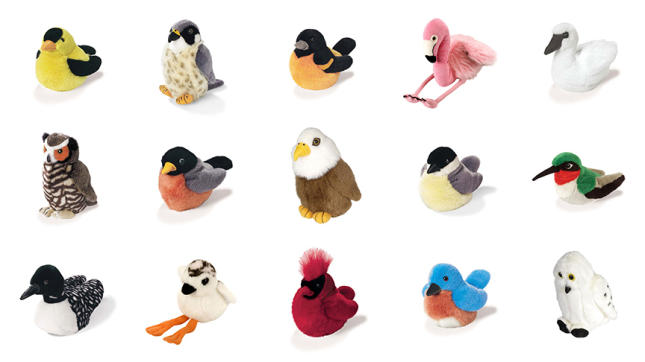 What Bird Am I?
This is a board game designed for birders to test their species identification skills. Each card features a full color photograph of a beautiful North American bird. Ages 14+