Nature Books
Any decent birdfeeding store should have a few field guides to choose from; we aim for more. Introductory bird books, advanced field guides, local natural history, tree books, books about your favorite group of birds (hawks, owls, crows, hummingbirds, bluebirds. . .), bird-inspired literature - we aspire to have the best selection of nature books in North Vancouver. Are we there yet? Come in, pull down a book, take a seat, and let us know what you think.
Field Guides to Birds
We carry a variety of identification guides for every bird enthusiast. These extensive guides cover all of the birds of North America, including rarities and vagrants.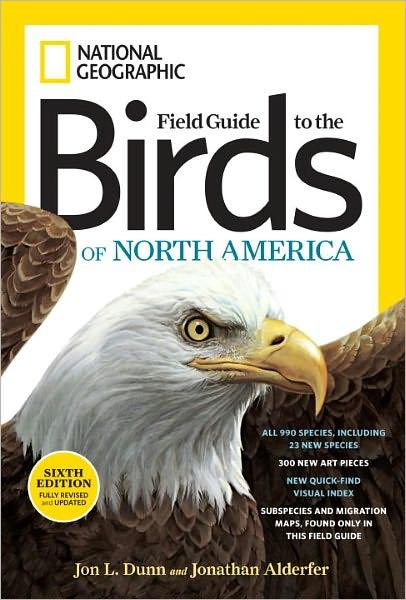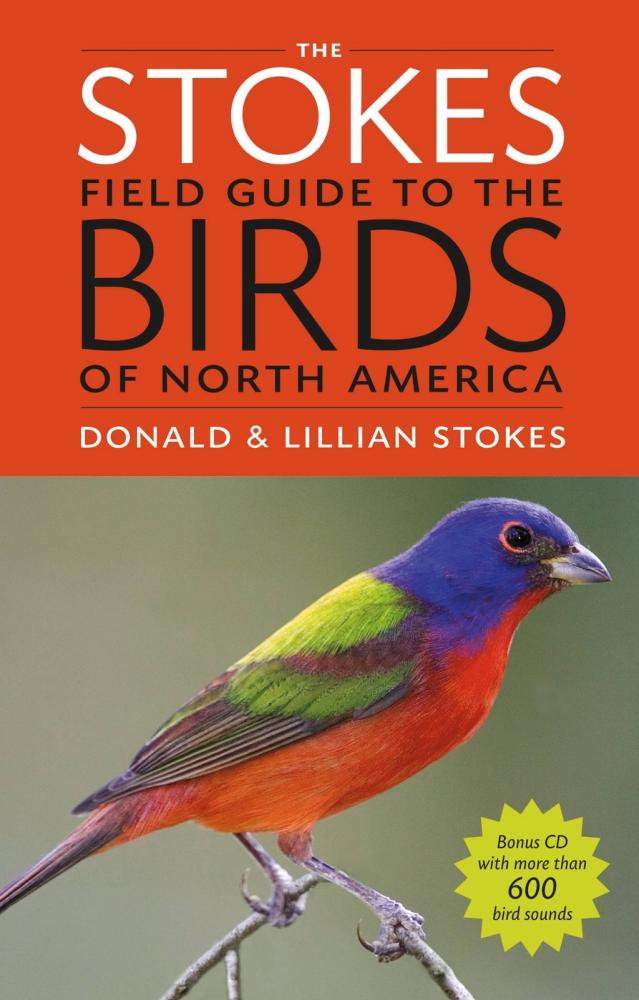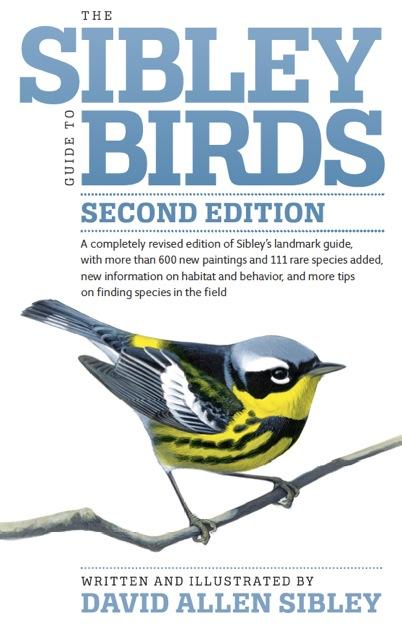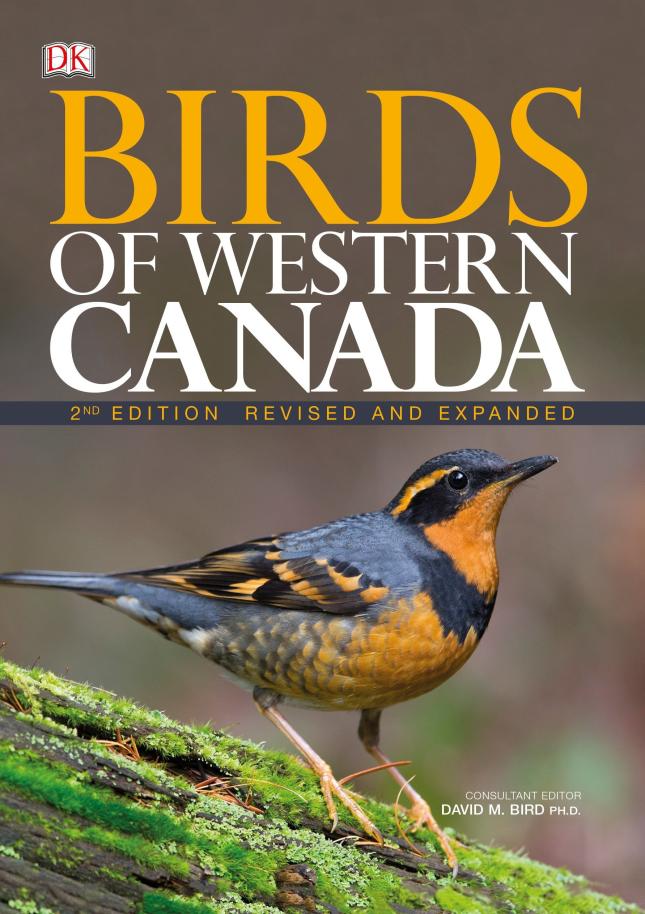 Beginner's Guides
Stokes has a great selection of beginner's guides for all interests, from birds to bats to dragonflies and more!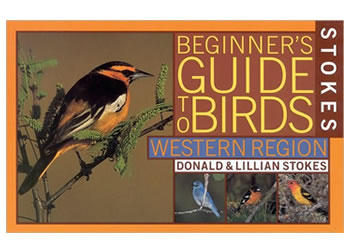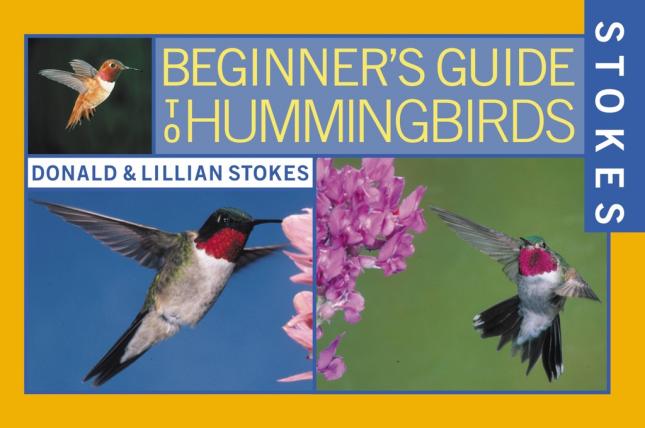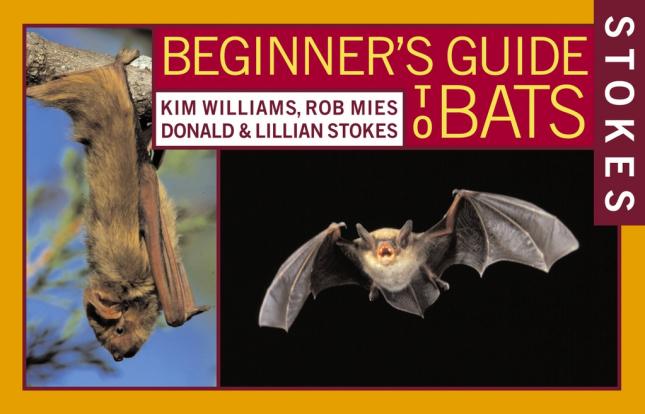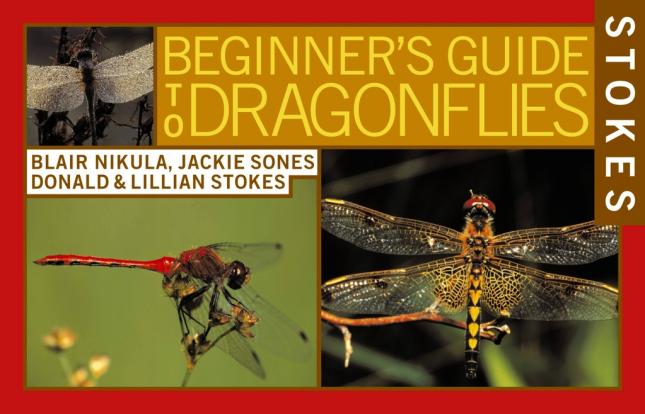 Local Guides and Nature Books
Looking to find out more about birds and nature in BC? We have everything from identification books and guides to finding birds in BC to books on specific locations.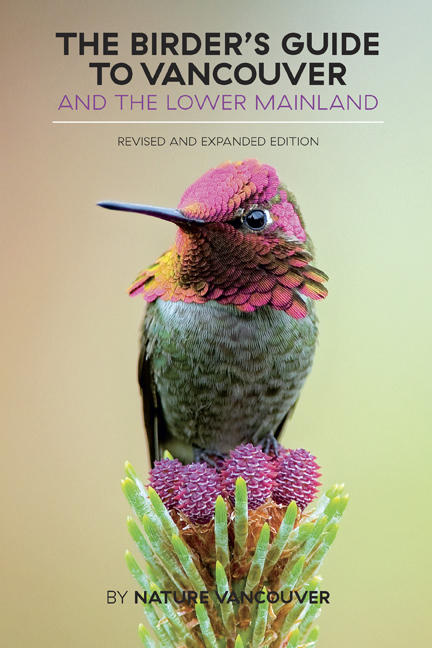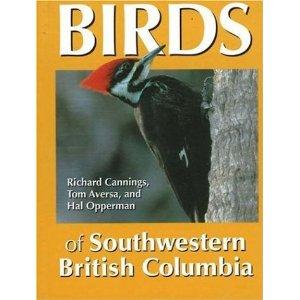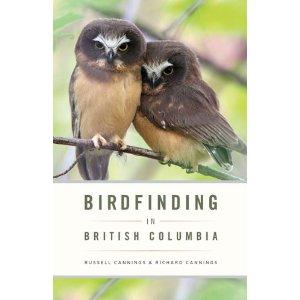 Specialty Books
Already have a field guide? Looking for more advanced bird books? Check out some of these books for the advanced birder or someone looking for a little more information.