Gifts: Kitchen Items
Mugs
Vicki Sawyer paints murals of the animals she learned to love as a child. On a walk a few years ago, it occurred to her that if birds could build nests, then they could make hats. This thought has been the inspiration for many bird and animal portraits. These unique prints are featured on mugs like the ones shown below.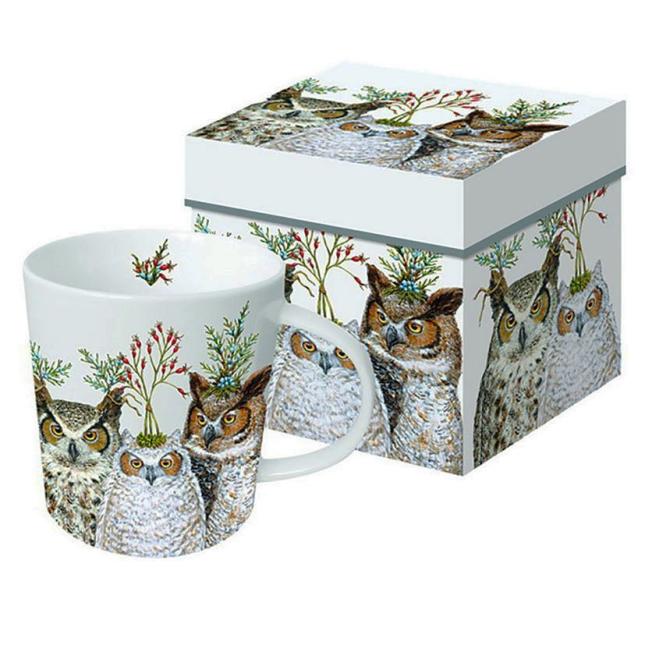 Stuart Clarke, a B.C. wildlife photographer, has made his prints available on mugs. These are high quality 11 oz mugs sublimated with striking images of the birds and animals of North America. Printed in Shawnigan Lake B.C. We carry many species options including Anna's hummingbird, the American goldfinch, the barred owl, black-capped chickadees, Stellar's jay, spotted Towhee and others.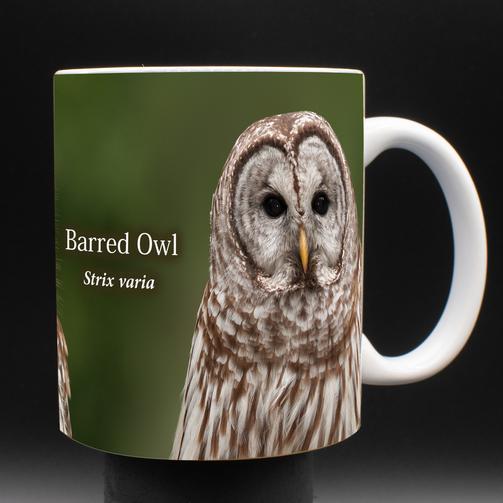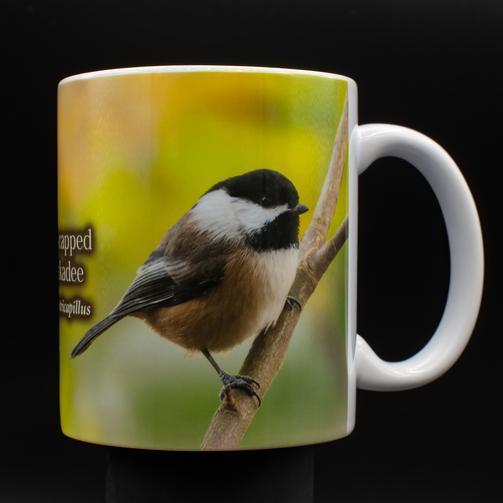 C&J Wildlife Mugs: find one with your favourite bird on it!


Andreas Silicone Jar Openers
Andreas Silicone jar openers are beautifully designed. Silicone over fabric jar openers are functional, fashionable and durable for years of everyday use or for that special occasion when a little extra style really counts!
Available in a variety of patterns, dishwasher safe.
Rain Goose Linen Tea Towels
100% linen, made in Canada, and available in a variety of colours and patterns.


The Amazing Swedish Dishcloth
Made from a blend of 30% cotton and 70% cellulose (natural plant material), the Amazing Swedish Dishcloth is biodegradable and compostable. They are an eco-friendly and sustainable alternative to sponges, paper towel, and cleaning rags.
DURABLE & EASY-TO-CLEAN
The Amazing Swedish Dishcloth is bacteria-resistant and lasts up to 12 months. These ultra-absorbent dishcloths can soak up 15 times their weight in water! To wash, simply toss on the top rack of the dishwasher, or into the washing machine.