FOOD
---

---
CAMPBELL'S GOLD HONEY BIRDS AND BEANS COFFEE FAT CROW GOURMET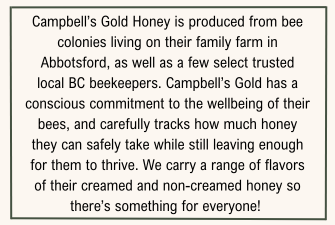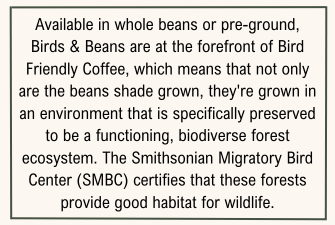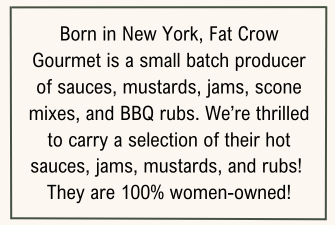 ---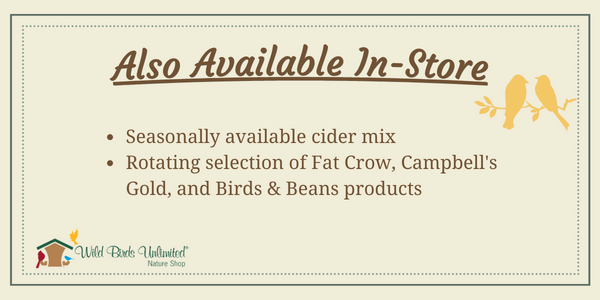 ---
See Something You Like?
We can take orders for delivery or pickup over the phone!*
Give us a call during business hours and we can help you with finding your perfect gift.
604-736-2676
*Not all items eligible for delivery. Please call to confirm if item is available for delivery. Flat-rate delivery charge of $15 applied to most orders shipping within Vancouver, North Vancouver, Burnaby, New Westminster, Coquitlam, Port Coquitlam, Port Moody, Maple Ridge, and Pitt Meadows. Additional delivery charge may apply for especially large or heavy orders, or for orders outside the flat-rate delivery zone. Product prices shown are estimates and may change without notice. Prices shown do not include taxes.