Gifts: Clothing & Accessories
Socks
Solmate Socks (image on left)
Life is too short for matching socks, especially when you can wear these fun and beautiful socks! Multipatterned and colorful mismatched socks for children, adults, and babies. A little something fun for your feet. Whether you wear them all day at work, save them for snuggling up on the couch at the end of the day or use them to help keep feet warm at night, a pair of Solmate Socks is a unique gift that's sure to bring a cheerful smile to the wearer. Great gifts for men and women of all ages.
Wheelhouse House Designs (image on right)
Find your wings in the form of comfortable cotton socks from Wheel House Designs. Shop dozens of creative bird-themed socks featuring our fine feathered friends.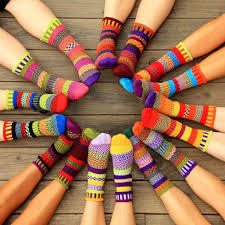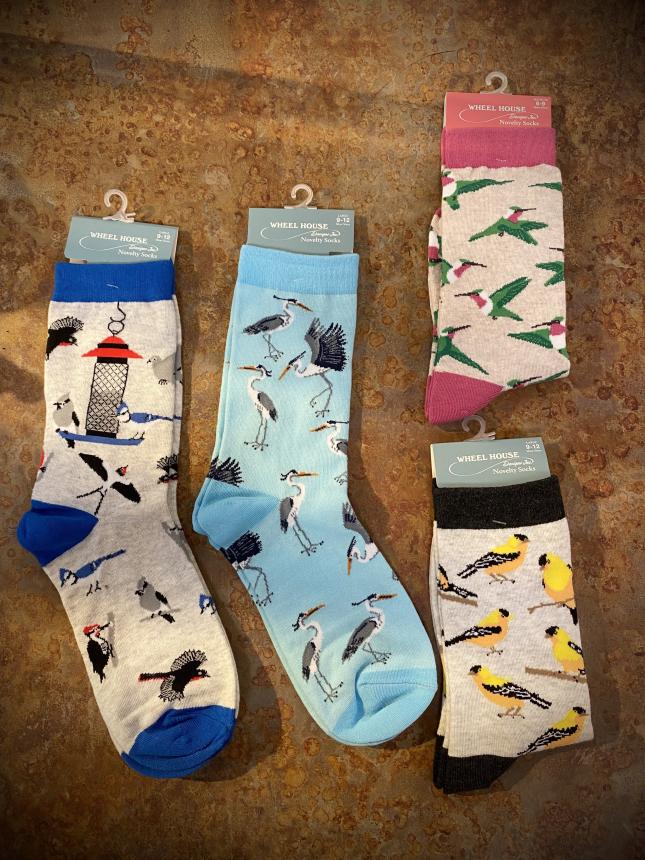 Jabebo Studio Earrings
The detailed artwork and mismatched themes of Jabebo Studio spark curiosity and interesting conversations. They are perfect for environmental educators, scientists, and nature enthusiasts.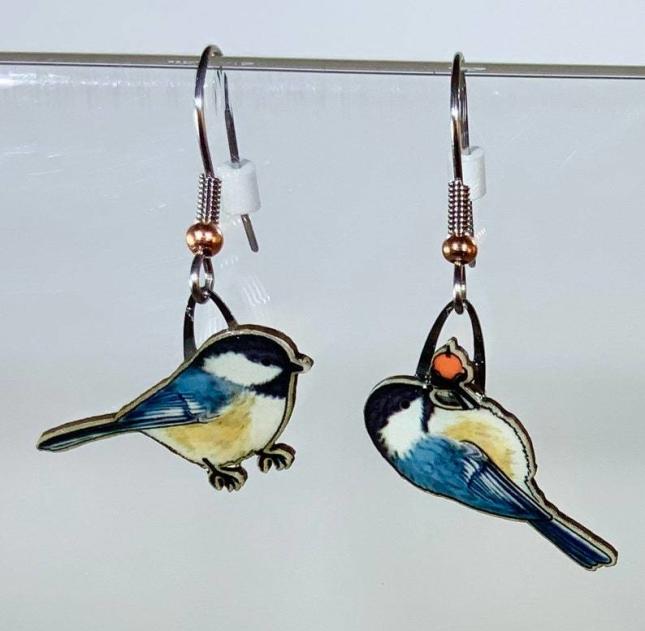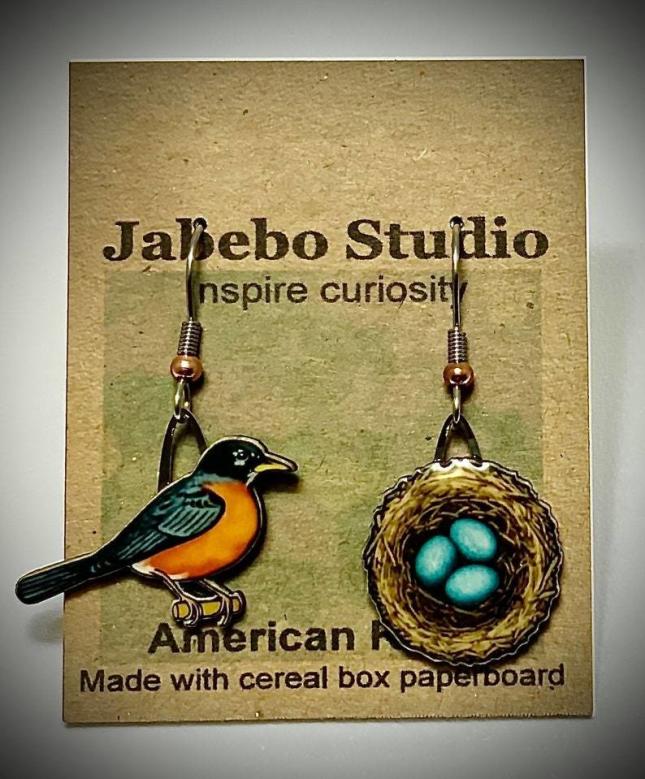 Aprons
Over 30 years ago, Deborah and Bruce Michel launched Michel Design Works. They've expanded their product lines into the home décor category, offering our distinct designs in aprons. Image on left.
"If birds can build nests, then they can make hats!" Inspired by nature and her love of birds, Vicki Sawyer began painting bird and animal portraits...all with plants on their heads! These bright aprons will be a fun and useful kitchen item. Image on right.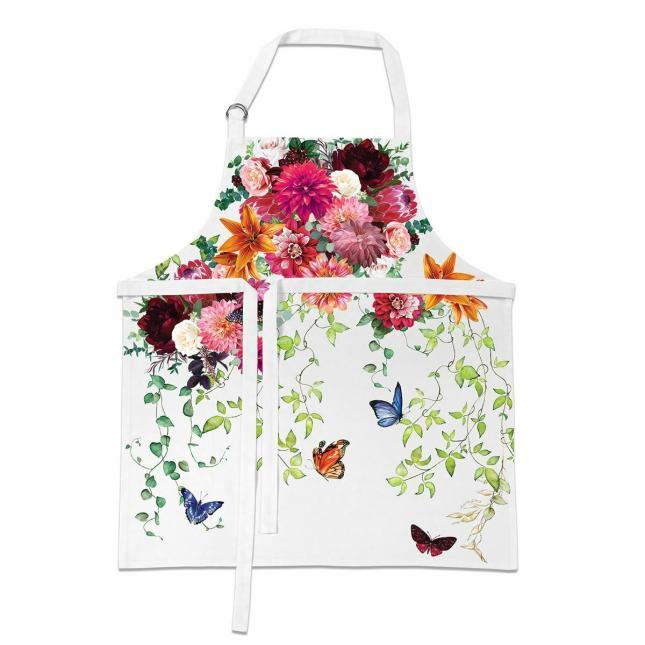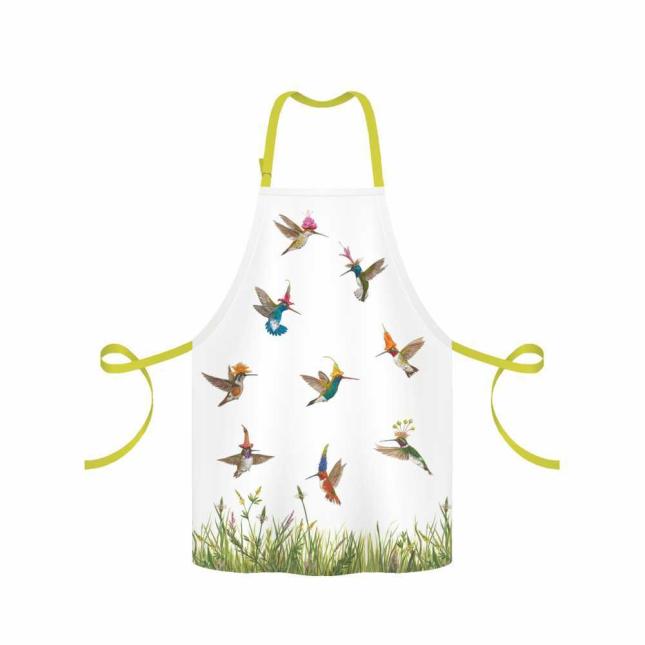 Scarves
Nature and bird themed scarves - some shown below.