Please Note: We will be CLOSED Monday February 12th for Family Day
Wild Birds Unlimited wishes you and your family a happy and safe holiday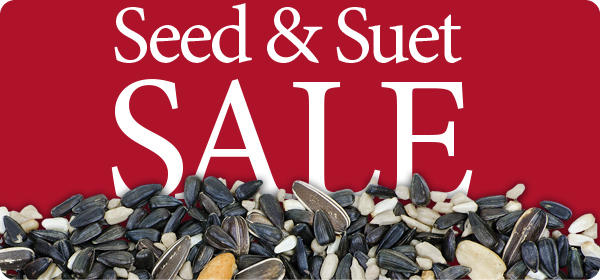 More Foods, More Birds!
Shop now and save on the season's best bird food including our 20 lb. bags of WBU Seed Blends and Cases of Suet Cakes.
Our foods:
• are chosen by your local expert.
• formulated to care for your birds.
• contain no cereal fillers - just ingredients your birds love.
• contain high-quality ingredients and make every trip to the feeder count.
Save 15% Now - 20 lb. Bags of Bird Seed and Cases of Suet Cakes
Daily Savings Club Members: Don't forget you save 5% off sale prices.

*Valid only at the participating store(s) listed. One discount per purchase. Offer not valid on previous purchases or sale items. Offer valid 02/05/18 thru 02/18/18.
Nesting Season is upon us. It is time to clean out your nesting boxes in anticipation of this years new broods.
Saturday February 24th is Nesting Education Day. Don Thomson will be on site - owner of Don Col Nature Products and long time educator,
Don will share his knowledge on the various birds, their nesting behaviours and how you can attract birds to nest in your yard.
Kids - Build your own Nest Box
11:00 - 3:00
Saturday February 24th (rain or shine)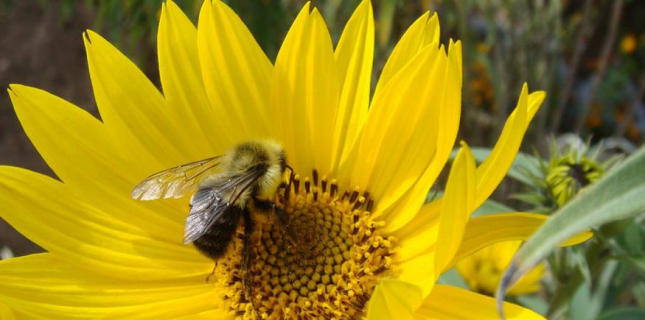 Mason Bee Cocoons are in!
Mason Bees can stay in the fridge until it's time to be put outside.
These peaceful hardworking bees are a gardeners dream. They pollinate 75% better than honey bees, don't sting and are easy to maintain.
Drop by to see our selection of mason bee homes, brochures and get your cocoons.