---
WBU Events
These events, classes, and bird walks are sponsored by us! Each listing may have different requirements for attendance, so be sure to read thoroughly.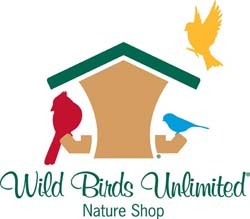 ---
Local Non-WBU Events and Classes
Check out these classes, events and activities from around the province! Please note that these are not sponsored, run by, or affiliated with us in any way, and you'll need to contact the groups hosting the events themselves with any questions you may have. Registration for each event may be different, and some may have an associated cost. We recommend you read each posting thoroughly by clicking on the workshop/event name to view the full webpage of information.
The Vancouver Avian Research Centre is a registered charity focused on research, conservation, and education about wild birds.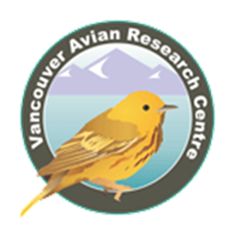 Read more about them and their mission here!
When: November 1, 8, 15, and 22 from 6:30 - 8:30pm
Where: Online over Zoom
- 4 sessions over 4 weeks
- Pre-registration is required
- $199 fee per-person
When: Sunday, November 12th from 8:00am - 11:00am
Where: Iona Beach Regional Park, Richmond
Meeting Spot: By the Washrooms at the Iona Beach Parking Lot
- VARC bird walks run rain or shine
- Pre-registration is required
- $30 fee per-person
When: Sunday, December 10th from 7:30AM - 10:30AM
Where: Blackie Spit Park, Surrey
Meeting Spot: TBD
- VARC bird walks run rain or shine
- Pre-registration is required
- $30 fee per-person
---