September 2017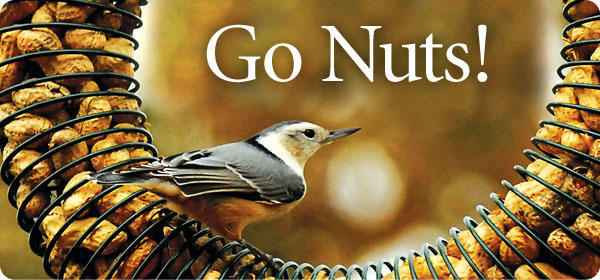 Buy 3; Get 1 FREE*

5lbs or 10lbs Peanuts in the Shell
Find out How to Attract
More Birds with Peanuts Here!




Buy 3; Get 1 FREE*

5lbs or 10lbs Peanuts in the Shell

*Valid on in-store purchases only. One discount per purchase. Offer not valid on previous purchases or sale items. Valid September 5th - 17th at the 1302 W. Broadway (at Birch) WBU location. and 1190 Marine Drive North Vancouver.