Al's Bird Treks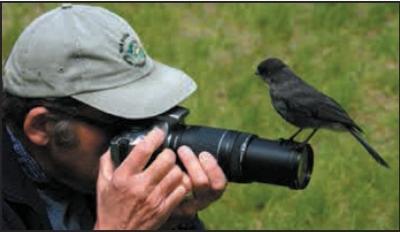 Join Naturalist Al Grass on a FREE monthly guided walk. Walks run from 10:00 am to noon. Rain or Shine. Everyone welcome!
Bus service is available to all locations. Don't forget your Binoculars!
Tuesday October 16th - Burnaby Lake
Meet at Nature House - Foot of Piper
Wednesday October 24th - Trout Lake (John Hendry Park)
Meet outside community centre on the north side
Saturday October 27th - Special presentation at Vancouver Museum
Bird Walk post event at Vanier Park - Meet at 11:00
Tuesday November 13th - Central Park Burnaby
Meet by Skytrain Station
Tuesday November 20th - Vanier Park
Meet location TBC
Wednesday November 28th - Lonsdale Quay N. Vancouver
Tuesday December 11 - Spanish Banks (east)
Meet by concession stand parking lot
Please check back regularly for meeting locations and more details on each location.