Al's Bird Treks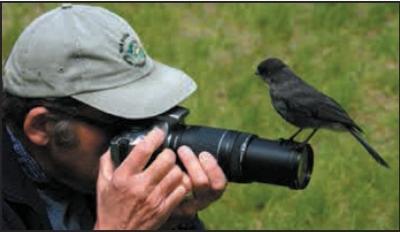 Join Naturalist Al Grass on a FREE monthly guided walk. Walks run from 10:00 am to noon. Rain or Shine. Everyone welcome!
Bus service is available to all locations. Don't forget your Binoculars!
Monday May 27th - Central Park Burnaby - Meet at the skytrain station.
Thursday June 13th - Deer Lake Burndaby - Meet at Shadbolt Centre
Saturday June 29th - Reifel Bird Sanctuary - Whestham Island - $5.00 entrance fee - Meet in parking lot by gift store.
Please check back regularly for meeting locations and more details on each location.