Al's Bird Treks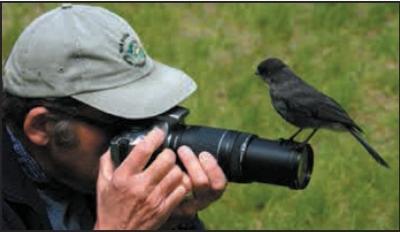 Join Naturalist Al Grass on a FREE monthly guided walk. Walks run from 10:00 am to noon. Rain or Shine. Everyone welcome!
Bus service is available to all locations. Don't forget your Binoculars!
Tuesday, July 9th - Hastings Park Conservancy, Vancouver
Meet at the corner of Hastings and Renfrew.
Wednesday, July 17th - Jericho Beach Park, Vancouver
This walk has been postponed - New date TBD
Saturday, July 20th - Maplewood Flats Conservation Area, North Vancouver
This is in connection with the 13th Annual Osprey Festival. The Festival runs from 10am - 4pm on Saturday the 12th.
Thursday, July 25th - Beaver Lake, Stanley Park, Vancouver
This walk will be going ahead as planned
Meet at the bus loop at the Stanley Park Pavillion.
Tuesday, July 30th - Vanier Park, Vancouver
Meet in front of the planetarium by the fountain.
Please check back regularly for meeting locations and more details on each location.