Maplewood Flats Special Event
You are invited to a special Event!

Saturday May 26th
10:00 am - 3:00 pm
Maplewood Flats Conservation Area
2645 Dollarton Highway, North Vancouver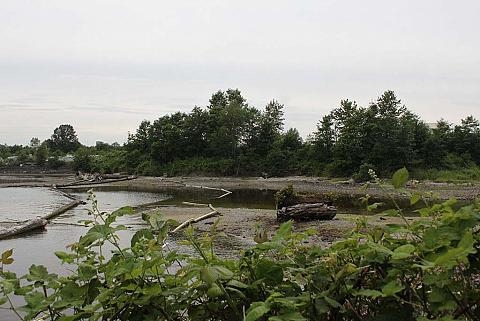 Managed by the Wild Bird Trust of British Columbia, Maplewood Flats Conservation Area is a popular bird watching park and a great place for a family outing along Burrard Inlet. Located just east of the 2nd Narrows Bridge in North Vancouver off the old Dollarton Highway, there are more than 200 hundred species of birds that area spotted in the park annually.
Join Al Grass for a guided bird walk
Schedule of Events:

10:00 am David Hancock "The amazing Recovery of the Bald Eagle"
11:00 am Bird Studies Canada "The Migration of the Long-billed Curlew"
1:00 pm O.W.L. Orphaned Wildlife See live Raptors 11:00 - 3:00
2:00 John Morton and Al Grass "The Top 20 Birds of North Vancouver"
Please call the North Vancouver store to reserve your space Phone 604-988-2121
Getting There!

The Maplewood Conservation Area is located about two kilometers east of the Second Narrows Bridge. You can access it via the Dollarton Hwy.
Maplewood Conservation Area
2645 Dollarton Highway, North Vancouver
Tel: 604-903-4471