We Deliver Nature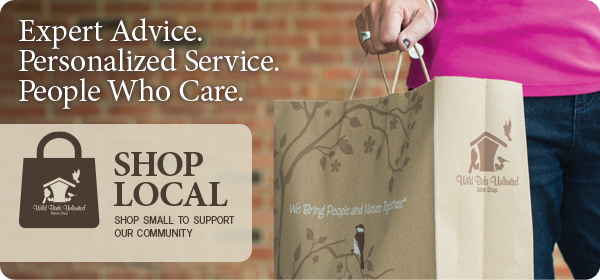 Bringing People and Nature Together is at the heart of everything we do at Wild Birds Unlimited.
Wild Birds Unlimited is deeply committed to educating the public about the importance of understanding our environment and preserving our natural wildlife habitats. We have developed many partnerships with organizations that support our core mission of bringing people and nature together.
Many of these partnerships offer people the opportunity to actively participate in conservation efforts, to learn more about bird watching, bird feeding and nature appreciation, and to play a role in scientific research designed to protect the environment from harmful changes.
Wild Birds Unlimited feels it is very important to support these efforts and to continually raise awareness of environmental preservation so that generations to come can experience and appreciate the marvels that nature holds for us all.
We can help you tailor make corporate gifts, Nature Kits or help you create a fun and informative hands-on building event.
Recent Events
Maplewood Flats Nature Event :
We provided 50 Bird house kits with all the tools and safety glasses including professional instructor to help everyone build their own chickadee nesting box.
This same type of program can be hosted at your organization to help build awareness of how and when birds nest. How you can help the birds survive in the city. Nesting boxes, Seed and or Suet Feeders are available.
Fraser Valley Regional Library: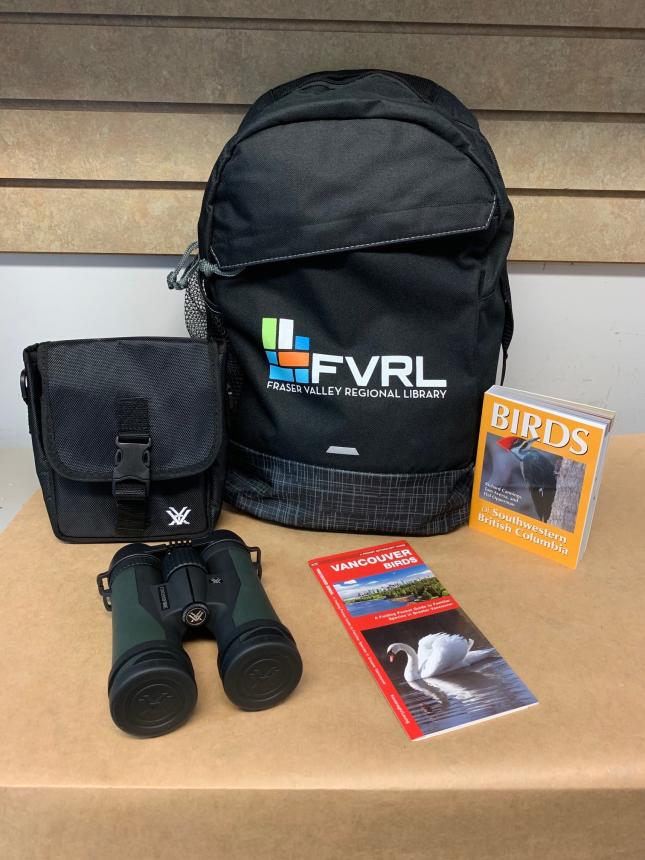 Created special Nature Kit to allow guests to enjoy and identify birds in Vancouver and surrounding area.
Kits include: Logo'd Back pack
Vortex 8x42 Crossfire Binocular
Regional Bird Field Guide
Laminated quick ID Field Guide
We will work with you to customize Nature Kits to your specific requirements.
Contact Us:
To find out more about our community events and specialty nature kits call Lyndsay Walter 604-736-2676 or email [email protected]