A Great day to be on the greens!
This past week Wild Birds Unlimited Vancouver teamed up with Marine Drive Golf Club to deliver a pro-birding approach to natural mosquito control. With the delivery and installation of 25 new tree swallow boxes, three bat boxes and three hummingbird feeders, Marine Drive is in great position to help their golfers enjoy insect-free playing for this golfing season and beyond.
Our new Front Store Manager, Zoe McDonell, met with the Marine Drive GC grounds team and toured the fairways to help identify just the right habitat fit and placement for the swallow and bat boxes.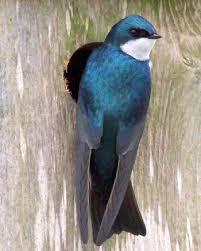 "The program's primary focus is on attracting nesting tree swallows. As their diet is almost entirely made up of flying insects, it's been estimated that each swallow can eat up to 2000 mosquitos per day as they fly back and forth from their nests. But nesting box placement is critical when it comes to attracting tree swallows. We want to ensure that each box is optimally located to attract just the right kind of birds. The nesting boxes should be near still water sources but without too much underbrush. If they are too near to buildings you can get wrens or house sparrows using the boxes which won't help nearly as much with insect control." Says Zoe, who is a trained and certified wildlife biologist.
Bat boxes are also great for attracting native bats. (Also great Mosquito eaters!) As bats are corpuscular (i.e., active at dawn and dusk), they tend to target flying insects at off peak times while swallows are resting.
WBU Vancouver would like to thank the Marine Drive Golf Club for the opportunity to provide nesting habitat for this important native species while also being an integral part of their environmental planning. If you would like to know more about natural insect control through bird-friendly options please contact fsm118@telus.net for information and a quote.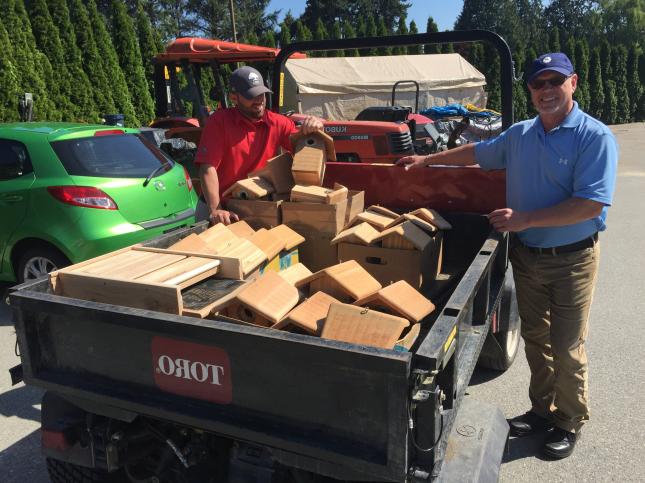 Figure 1: Wade Hawksworth, MDGC Superintendent, and staff member Garret upon delivery of the goods.